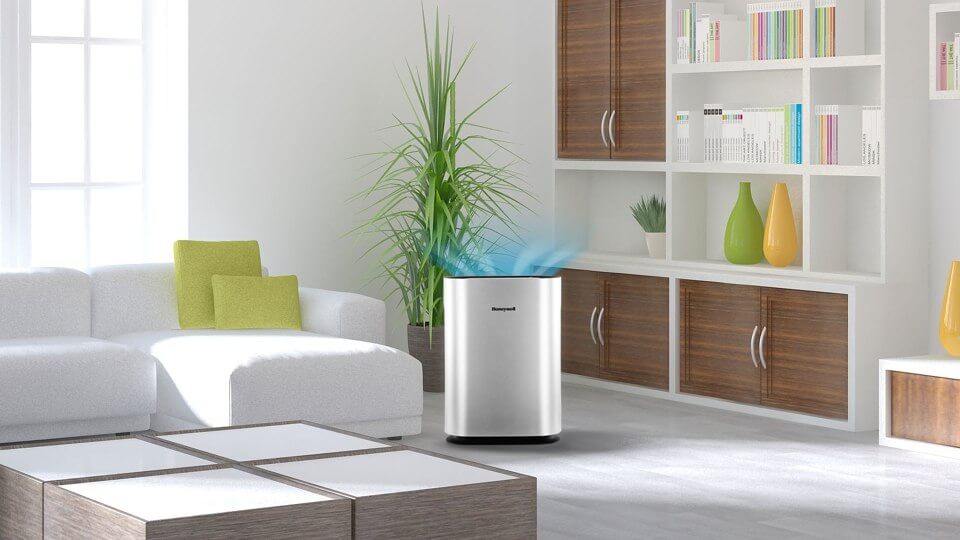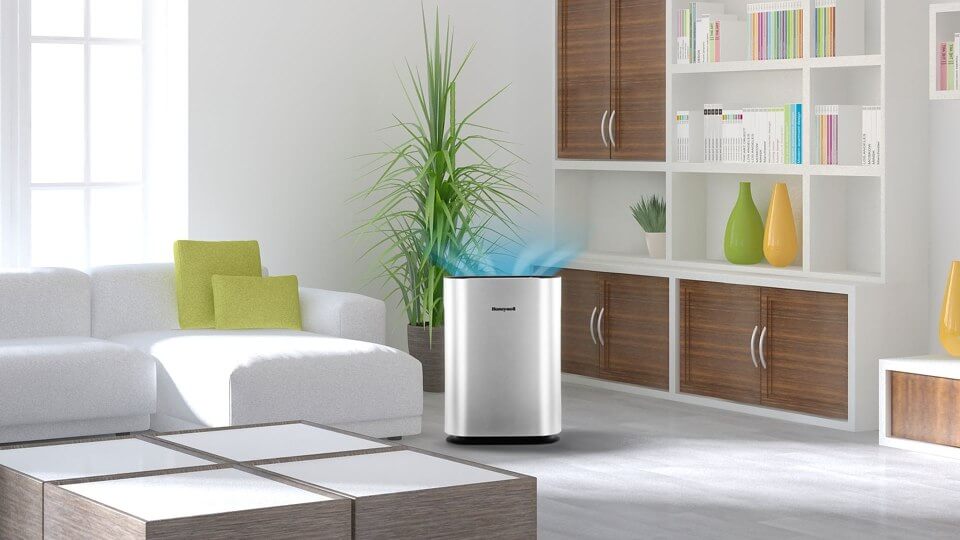 Honeywell Air Touch S Air Purifier Review
In this post we bring to you the Honeywell Air Touch S Air Purifier HAC35M2101S. There is one thing which makes it stand out among the other models like Air Touch and Air Touch P. It is WiFi enabled and can be controlled and monitored via a mobile App called the Honeywell Hplus. All this and more don't come for free. The Honeywell Air Purifier Air Touch S costs around INR 24,000 as of November 2019 (check current price).


Honeywell Hplus App
First thing's First. As mentioned above, the Honeywell Air Touch S Air Purifier is WiFi enabled. Its available for Android and iOS platforms. Although there have not been many downloads, yet it is a useful feature.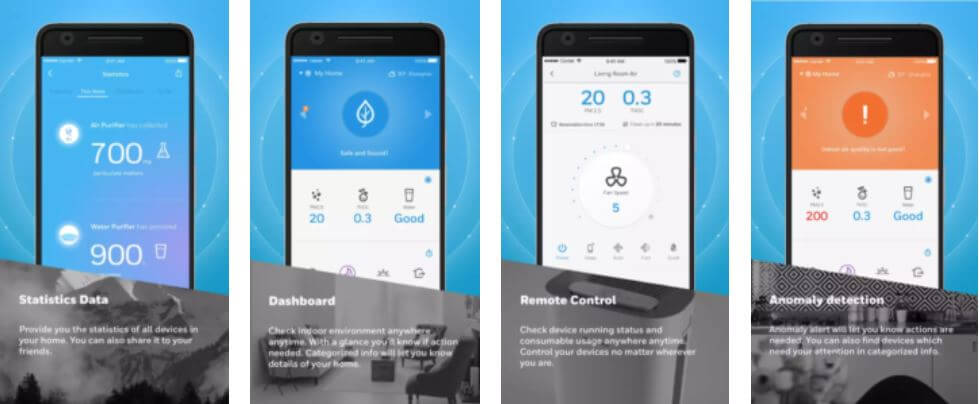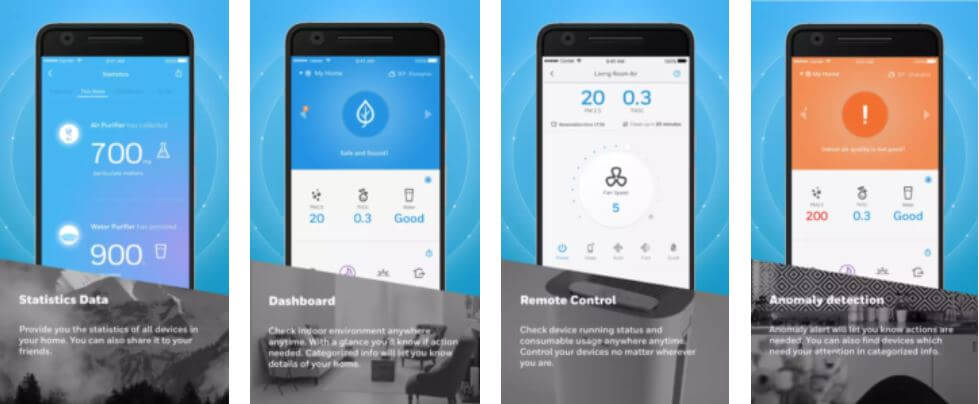 Just register your mobile number and add your air purifier device to the smartphone app. The App displays real time air quality levels. A comprehensive report of indoor air quality in the air purifiers operating environment is available. You can check in Real time the health of the filters. Also, the smart indicators show well in time before the filters run out and need replacement. The newer model from MI MI Air Purifier 2S also comes with an APP and is a great option.
Alternative to Honeywell Air Touch S
Go for Honeywell Air Touch i8 with Real-time Air Quality Indicator if Air Touch S is too costly for you.
Features – Honeywell Air Touch S Air Purifier
PRICE CHECK

CADR
300 m³/h
Multi-layered purification filters
No air borne pollutants are allowed when the Honeywell Air Touch S works. The HEPA filter removes not less than 99% PM 2.5 and other pollutants. The HiSiv filter removes formaldehyde, TVOC and odour.
Zero Blind Angle Air Flow Design
The Zero Blind Angle means that there is no such area in the room which is left unattended by the air purifier. This ensures that the room's air is effectively cleaned.
Smart And Connected Air Purifier
You can operate the air purifier through its remote control. Not just this, the WiFi based App lets you monitor the air quality statistics, filter health, fault detection and what not.
CONCLUSION
Overall a good product which brings to front an innovative App based control feature. Majority of customers are happy buying this product. The company has brought down the price owing to competition. The price tag was unjustified sometime back. Adding one or two extra functionality does not justify the around 30% extra price tag. So, we are happy Honeywell realized this. Earlier when its price was high, the Philips AC4072 which was priced much less would have been an alternative. If you can afford to go without the WiFi and App feature, go for Air Touch A5.
CUSTOMER SUPPORT
Honeywell Customer Support is usually very prompt and effectively caters to the customer problems as is evident from the reviews.
1800-103-4761
From Monday to Saturday 9 am to 6 pm
You May Like These Similar Posts From AirSwacch!