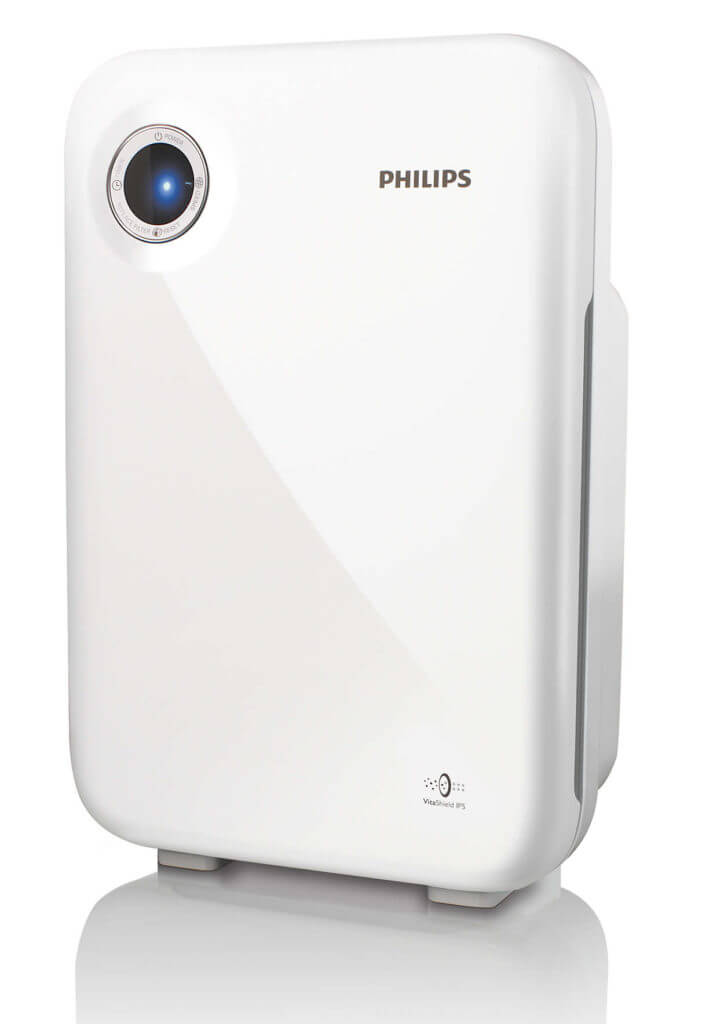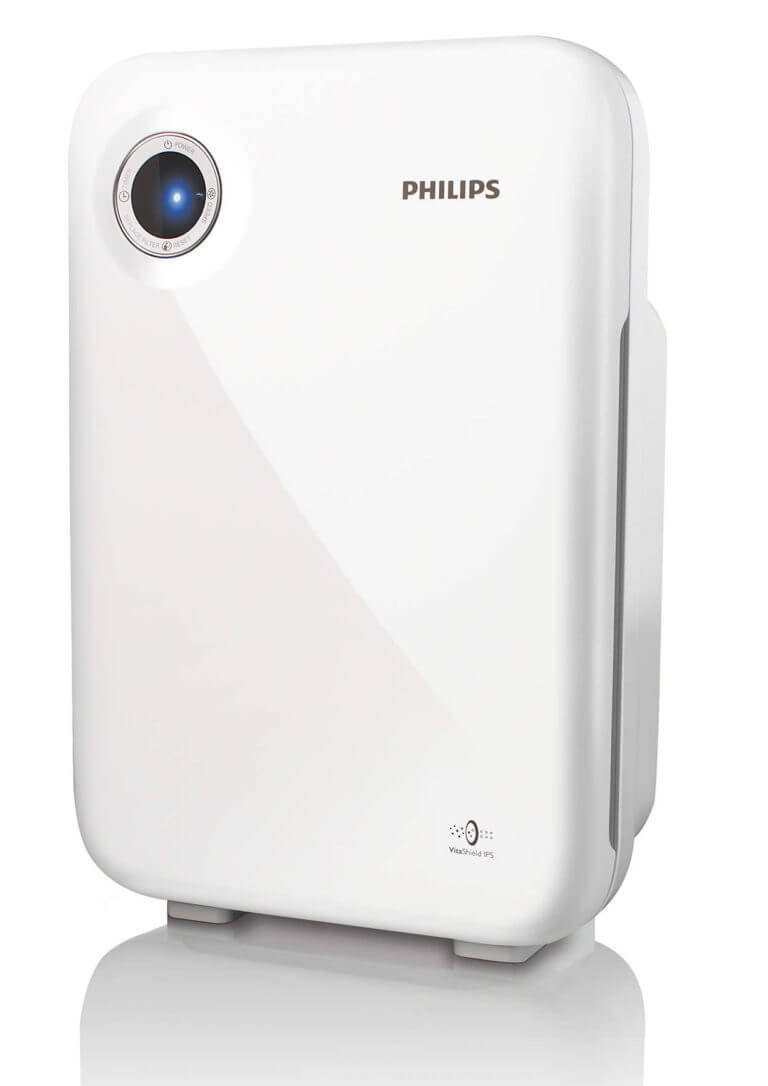 Philips AC4012 Air Purifier
The Philips AC4012 Air purifier is meant for small rooms. As a result, its effectiveness or area-wise coverage is limited. The design and looks are sleek and aesthetically pleasing to the eyes.
This purifier is filter based and doesn't have any Ionizers. What it means is that it employs physical sieves (filters) which trap the dust particles when they collide with the filter surface. The first filter facing the front side is the pre-filter which traps the bigger particles like hair, dust and pet dander.
The next filter layer is the most important one. Its noteworthy about Philips purifiers that they all have True-HEPA Filters. HEPA is an acronym for High-Efficiency Particulate Arrestance. HEPA Filters are capable of removing ultra-fine particles including viruses. The complete range of Philips purifiers is certified from AirMid and ECARF- which is the European Centre for Allergy Research Foundation.
Philips AC4012 vs AC4025
So how is the Philips AC4012 model different from the AC4025 model? Well ! AC4012 has an extra layer of filtration in the form of a Pre-Filter. We'll discuss all the technicalities and features in detail below-
Quickly jump to a Comparative look at the Philips Air Purifiers
CHECK PRICE ON AMAZON


Prime Features
3 FILTERS
Pre-Filter, which removes larger particles of dust, hair and pet dander.
Activated carbon filter serves to remove odors and obnoxious gases from the room's air.
True HEPA is capable of filtering 99.97% of particles from the air. Particles as small as 0.02 microns of size is what I am talking about here.
No Ionizer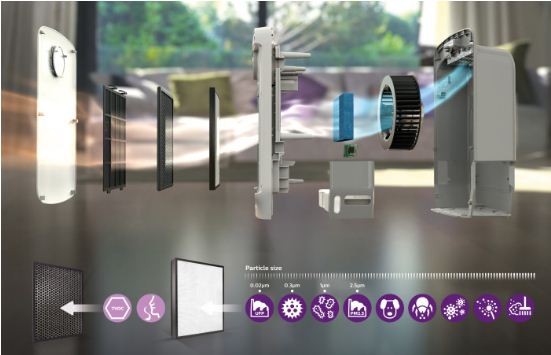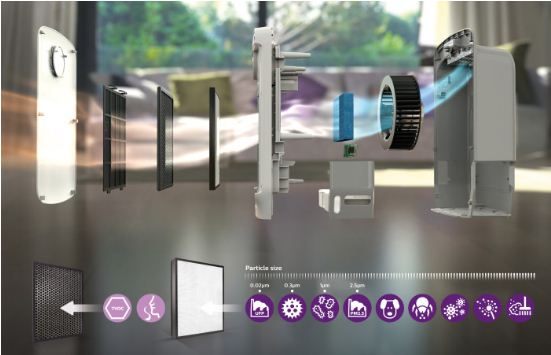 SLEEP MODE
For uninterrupted sleep with no disturbance, the sleep mode is a good feature. In this mode, the fan speed is the minimum, due to which there is no noise of the fan. The decibel rating of this purifier during sleep mode is 34 decibels.
The air quality lights and other LEDs are also dimmed for less distraction during sleep.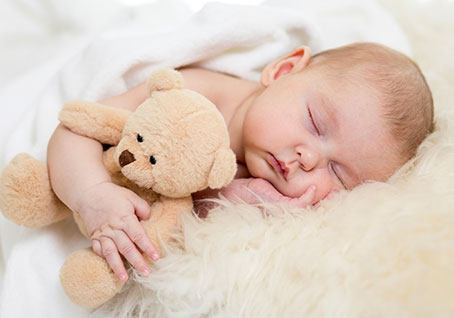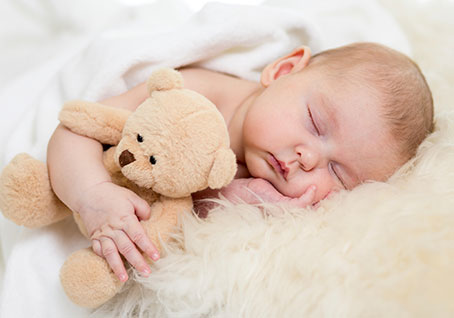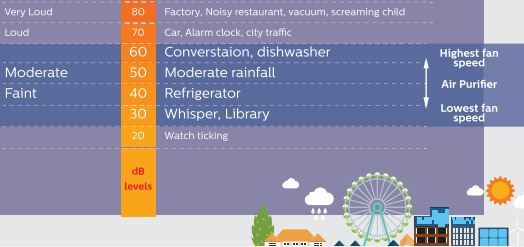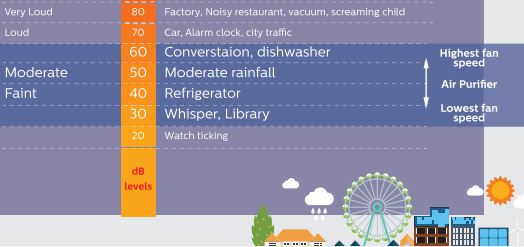 VitaShield Intelligent Purification System
To filter out Ultrafine particles, allergens, bacteria, and viruses with size >0.02 micron.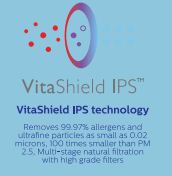 NOTE- Among all other factors- Quantitative or Qualitative, it's recommended to buy an Air purifier with a Tobacco smoke CADR rating two-thirds(2/3) of the area of the room or CADR= 2/3*(Room Area in Sq.Ft)
PERFORMANCE
• The air purifier's carbon filter removes Ammonia: 93% (run at High speed over 60 mins inside 1 m³ box)
• Filters out Bacteria: 99.9% %
• It filters out Benzene: 94% (run at High speed over 60 mins inside 1 m³ box)
• Filters out Dust /pollen: 97.4% (0.3 microns)
• Filters out Formaldehyde: 89% (run at High speed over 60 mins inside 1 m³ box)
You May Like These Similar Posts From AirSwacch!