In our last post we reviewed the Top 5 Best RO Water Purifiers in India. Here we review an RO system from Hindustan Unilever which has generated much curiosity recently. The HUL Pureit Copper 8 Liter water purifier adds the goodness of copper in your water. Read on what this HUL Pureit Copper RO Review brings to the table.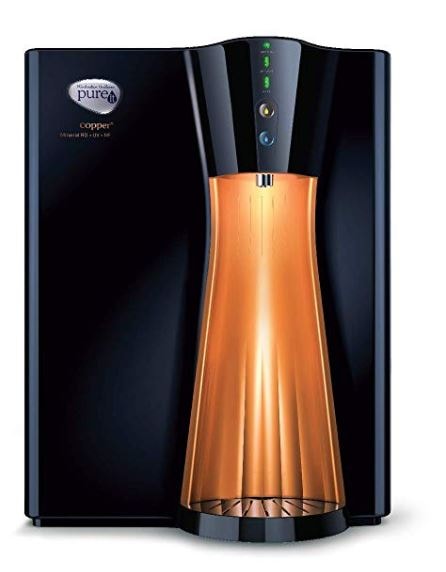 CHECK TODAY'S PRICE

What Is The Fuss For Copper All About?
Indians traditionally know that drinking water from copper vessels has health benefits. My granny used copper utensils to store drinking water. Needless to point out, copper vessels have almost completely been replaced by steel and aluminium ones. Copper is an important mineral for the proper functioning of body organs and metabolism. Hence it's deficiency may cause health issues. For instance Osteoporosis, anemia, reduced immunity or skin pigmentation are a few problems.
In addition, people following balanced diets do not suffer from copper deficiency. People wearing copper rings or drinking 'copperized' water save themselves from a painful condition. This is the scaling of skin on the fingers above the nails.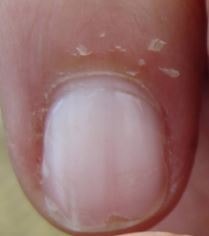 Drinking water with the right amount of copper can prevent this. The HUL COPPER MINERAL RO+UV+MF does exactly the same.
How Much Copper Your Body Needs ?
The recommended daily allowance (RDA) for copper is around 900 micrograms for adults. An intake above 10,000 mcg, or 10 milligrams (mg) a day could be toxic. The HUL Pureit Copper adds the right amount of copper in your water. The added copper is 99.8% pure copper.
Can I Get Normal RO Water With No Copper?
Yes! You can choose between Normal RO water and Copper RO water. Just press the buttons against each choice.
FEATURES – HUL Pureit Copper RO
HUL RO water purifiers use an array of advanced technologies. Pureit Copper RO is a feature rich product. HUL along with Kent, Eureka Forbes and now LivPure lead the water purifier market. Water Purifiers from HUL stand out for their regal looks and reliable performance.
Pureit Copper RO employs 7 stages of purification as described below-
1. Pre-Sediment Filter (SF)
This filter treats water and removes visible dirt and particles from it. Such dirt settles down when water is kept undisturbed for few hours. Needless to say, this filter enhances the life of inner costlier filters.
2. Pre-RO Carbon Filter
Activated carbon can remove any traces of harmful dissolved gases like chlorine. Also, the carbon filter can remove odour and organic impurities such as pesticides.
3. Mesh Filter
This stage removes much finer particles and impurities from the water.
4. RO Membrane
This membrane is the most important stage of filtration. It is what drives the whole process of Reverse Osmosis (RO). Dissolved salts, heavy metals like lead, mercury and arsenic are removed. Micro-organisms like bacteria, virus, protozoa and their cysts are filtered out.
5. UV Chamber
Ultra-violet light is anti-bacterial and kills any traces of microbes present. It is just another stage to ensure any trace disease causing organism is also eliminated. Remember how 1 bacteria always remains even after washing hands in advertisements? This stage kills that one bacteria also. 🙂
6. Post RO Carbon Filter
This level of purification acts as a polisher and enhances the taste of purified water.
7. Micro Filtration Membrane
This stage is a guarantee that water is filtered not only once or twice but thrice.
| | |
| --- | --- |
| Height | 447 mm |
| Width | 350 mm |
| Depth | 361 mm |
| Weight | 9.5 kg |
| | |
| --- | --- |
| Flow rate | Up to 28 L per hour |
| % Recovery | ~45% |
| TDS Reduction | 90% minimum |
| Total Dissolved Solids | Max. 2000 mg/l |
| Total Hardness | Max. 500 mg/l |
| Turbidity | 1 NTU |
Design and Make
Pureit Copper has its body made from food grade ABS plastic. The manufacturing is quite sturdy. The RO can boast of impressive looks  as is customary for HUL water purifiers. Black is the only available color option.
Storage Capacity
The HUL Pureit Copper Water Purifier can store up to 8 Liters of water. This is the purified water capacity in the storage tank. Well, this capacity is not a decisive factor as there are models with more capacity also.
Filtration Tech
Nowadays most RO water purifiers have multiple purification stages. The Pureit Copper RO too has 7 Stage Advanced Purification with RO+UV+MF. With so many advanced purification stages, there's no chance of any leftover impurity.
RO

is Reverse Osmosis which removes dissolved salts and other impurities. The Pureit Copper can handle water with TDS as high as 2000 mg/l.

UV

is Ultraviolet light. UV light can kill all microorganisms present in the water.

MF

is Micro Filter which is also known as UF (ultrafiltration). UltraFiltration produces superior results as compared to normal filtration. Sedimentation does not require any chemicals, gravity drives it. Contrast this with traditional water purification process. The output water quality remains constantly good as there are no consumables required here.
But, this advantage is diminished at the time of membrane replacements. Ultrafiltration membranes cost a good amount. So what! It protects you from 90-100% pathogens and particulates in water.
How To Clean The Copper Tank?
Copper has a property to get tarnished and its surface becomes dirty-greenish. This layer would hinder the copper charging process if left unchecked. The HUL Pureit Copper has an auto cleaning mechanism for infusing a fresh layer to the copper surface. So, you need not do anything as far as cleaning the copper tank is concerned.
Is My Water's Purity Guaranteed?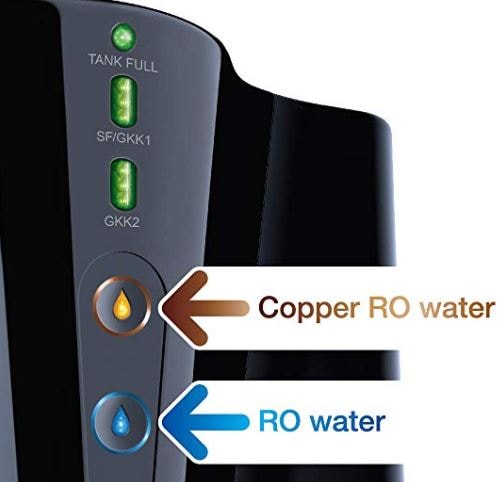 The manufacturer markets that not one drop of water dispensed from the water purifier can be impure. They have named this assurance as double purity lock. Below is how it is achieved-
You get alerted 15 days before your Germ Kill Kit is going to expire.
No water is dispensed if you still try to use the water purifier after GKK has expired.
Ensure the cleanliness of the storage vessels and hygiene of the surroundings.
Does It Dispense Water During Power Cut?
The Pureit Copper has a vent at its side to be used in times of power cut to draw the tank water. An authorized technician can install a tap for you.
Yes, your RO can remove all these impurities. It is not recommended to use the rejected water for drinking or cooking. Its absolutely fine to use it for cleaning floor or gardening. Infact, you should sincerely use the refuse water and prevent water wastage.
Whenever the GKKs need replacement the Pureit Copper+ Mineral RO+UV+MF will prompt it. There is an indicator panel with SF/GKK indicator that will blink. You then need to call the Pureit helpline to get the GKK 1 or 2 changed.
No. Whenever HUL Pureit Copper+ is installed, throw away the first tank full of water. Same is to be done when the Germ Kill Kit is replaced.
Definitely not! The water that you input into your Pureit Copper+ should at least be potable. Do you live in areas where ground water, pond or borewell water? If so then you need to get your water tested. Such water may contain high rust, turbidity or TDS. Hence, it should be pre-processed before feeding into the water purifier.
Warranty
Check the customer care 18602101000 or your on product website about the warranty. It comes with 1 year warranty on product. A water purifier is something you'd wish to use for years. Therefore we suggest you to take extended warranty from Amazon while purchasing it.
Conclusion – HUL Pureit Copper RO Review
The purity of water is excellent and tastes good too. Its cost is prohibitive for many. Definitely, you can get equally good water purifiers at a much lesser price. Read Reviews from AMAZON
The HUL Pureit Copper RO is a new product. Any new product has scopes for improvements and companies too get to know this from user feedback. We would suggest you to defer your purchase for sometime as the technicians are themselves not fully aware of its features. In conclusion, go for HUL Pureit Ultima Grand in the interim.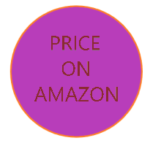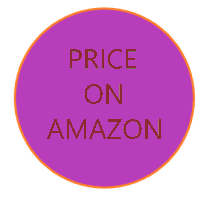 You May Like These Similar Posts From AirSwacch!