Almost all Air Purifiers prominently utilize Activated Carbon in their filters. In this article we'll let you know how it is able to arrest gaseous pollutants in the air. Activated Carbon has been proven an effective material to absorb harmful gases and fumes. It finds use in activated charcoal bags also referred to as activated carbon bags. Not just air purifiers or  activated charcoal bags, it has found use in beauty products too. It may be a marketing strategy as we can't confirm the effectiveness of such skin products.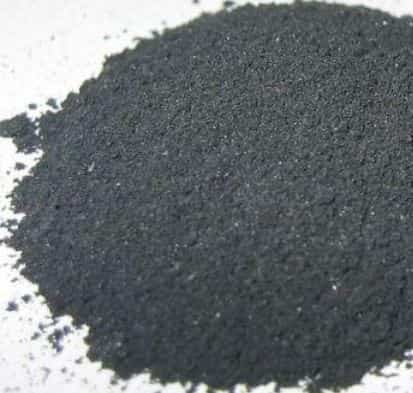 FEATURES – ACTIVATED CARBON
Our discussion here is focuses on the use of activated carbon in air purifiers. Charcoal sacks are also 100% natural air purifying media. Activated Carbon is manufactured in several physical forms. Fine powder or granular forms are the most common. It is even woven into fabric cloth for use in air purifier filters. Charcoal is made by the carbonization of wood.
The extreme porosity of activated carbon is a marvel. A gram of powered charcoal can have a surface area in excess of 500 m2 (5,400 sq ft), with 3,000 m2 (32,000 sq ft). Each pore traps surrounding gases inside it including oxygen. This property lends it the great absorptive power that it has.
WHICH GASES DOES ACTIVATED CARBON REMOVE?
Activated Carbon traps the gaseous molecules into its uncountable pores on the surface. As explained above even a small amount of charcoal can hold large volumes of gases. However, its important to make a clarification here. It does not "absorb" gases but rather "adsorbs" or holds to the surface only.
Activated Carbon is a champion in removing Ammonia, Formaldehyde and VOCs (volatile organic compounds). Fresh painting or new furniture or petroleum products based materials like plastics emanate harmful gases. It is not a good absorbent of carbon monoxide though.
Activated Carbon and Odor Control
Activated carbon finds use in removing foul odors. Odors are caused by nothing but different gaseous fumes. Hence, activated charcoal based air purifiers and car air purifiers are able to remove odors courtesy it. Washrooms, Cars and kitchens can be made odor-free easily. The Coway Storm AP-1516 can tackle the odor problem effectively.
Activated Carbon As A Dehumidifier- Moisture Control
Humidity in the air is water vapor and nothing else. Activated Carbon is known for its affinity towards adsorbing gaseous matter. It finds limited use as a dehumidifier in cars. Hence, employ a full-fledged dehumidifier if excess moisture or dampness is troubling you.


How To Re-Activate The Power Of Activated Carbon
As time passes even the adsorption power of activated charcoal diminishes. You may think that its game over and you have to buy new bags. Let me inform to relieve you that activated charcoal is special. If you sense that its odor removal power is not up to the mark, we tell you what to do. There's a way you can recharge your old bags to  With time as everything else, activated charcoal loses its effectiveness. In other words its hunger for gases diminishes. For you that's bad news as you'd now have to replace the air purifier filters. I know its a pain to shell out money on consumables.
First, let us tell you one more fact. An easy way to enhance the adsorption power of Activated Carbon is to cool it. There are a variety of industrial and chemical processes to achieve this.
Put the bags out in direct sunlight and keep it there for atleast 4-5 hours. Heating helps in releasing the gaseous molecules which occupy the pores.
Or, you can place the bags in the freezer. Although heating is the recommended way.
Activated Carbon Air Purifier Products
Activated Carbon Bags or Activated Charcoal Sacks
These activated charcoal bags are cheap ways of achieving odor control. We would not recommend to feel overtly self-assured as far as pollution control is concerned. Air pollutants do not comprise of only poisonous gases. Even PM2.5 or PM10 particulates are pollutants. Activated charcoal bags do not remove these microscopic particles.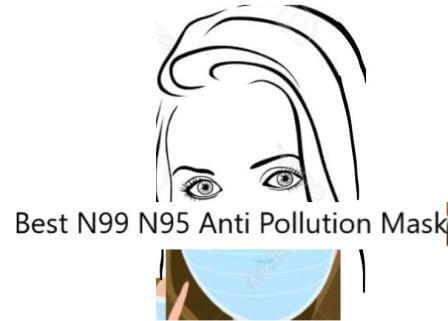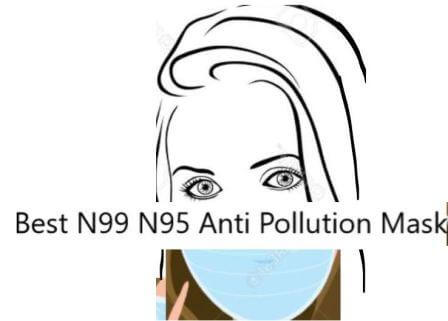 WASHROOMS
Washrooms can be one of the smelliest parts of the house for obvious reasons. A convenient and practical use is to place the Activated carbon bags is in washrooms or near smelly regions. It helps absorb the obnoxious gases and odors. Its best to hang the bags somewhere lest it should get wet.
CONCLUSION
Activated carbon finds a lot of uses. The best thing about activated carbon is that its non-reactive or inert. Never wash activated carbon bags as it'd spoil it. Its up to you to explore and put its qualities to good use. Some one may think that maybe activated carbon also removes oxygen from the air. This is not the case, it is 100% safe. Hope you found this post informative and we'd like to thank you for reading!
You May Like These Similar Posts From AirSwacch!