If you are looking for a powerful air purifier then Coway Storm AP-1516D is just for you. This review focuses on the features, limitations and unique things about it. The company has discontinued this model from service due to unknown reasons. Maybe they couldn't get the response they expected. High price could be the reason for it finding no-takers. Coway is a trusted world class air purifier brand. Coway's customer service and prompt resolution of complaints is now a talking point in India. It is trying to carve a niche for itself in the vast and competitive Indian market. It has introduced a great product line in India. Coway Air Purifiers are being well liked and reviews on e-commerce sites are the proofs. Read our consolidated Coway Air Purifier Models for other great models.
You need an air purifier that has a great air circulation. The fan must conjure up an air vortex or air movement in a scientific manner. The placement of filters, fan speed and air vents should be strategically placed. The Coway Storm has all these placements right. Coway Storm is therefore the Best Coway Air Purifier.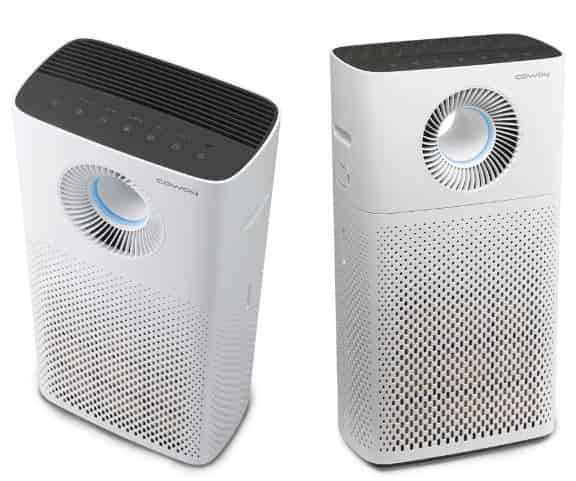 Trust of Certifications
Coway Storm Air Purifier is certified by ECARF. Coway is also recommended by the Asthma and Allergy Association of Sweden.
Air Quality Indicator
Coway Storm Air Purifier has an Air Quality Indicator in the form of color LED feedback. It can change colors in accordance with the pollution level. Blue color denotes Good, Green means Normal, Yellow for Bad and Red for Very Bad.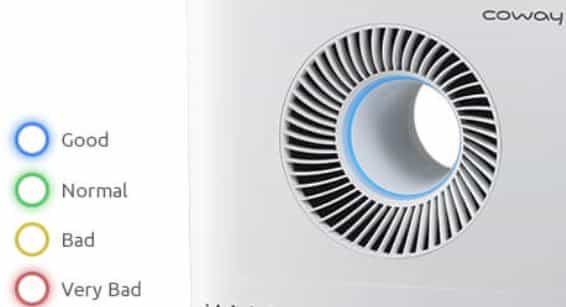 Dark Room Mode
LED lights can be a distraction while sleeping. Thankfully your Coway Air Purifier offers you relief. You can turn off the touch panel and the Air Quality Indicator lights at will. The air purifier can auto-sense darkness in the room. A continued 3-minutes darkness span and it switches off the lights automatically. Further, a continued 5-minutes span of light and it again turns the device lights ON.
Silent Operation
The fan in Coway does not make much noise. A decibel range of 21-48 dB is all the little noise it makes. And you know what? 48 dB is a very low noise compared to other air purifier models at highest fan speed.
Timer
Coway Storm Air Purifier AP-1516 has a timer function as well. You can set it to shutoff after 1, 4 or 8 hours. Using a timer is rare for most of us. But, it can help save power bills especially if you run the air purifier day in and day out. Larger air purifiers do take up appreciable power like 65 W for this Coway Storm itself.
Multi-Air Circulation modes
The Coway Storm Air Purifier has a unique feature. The air purifier can change its air flow depending on need. The powerful airflow can reach up to 6 meters far. It can cater to close range spike in pollution. Imagine children jumping on the carpet or holding a pillow fight. Similarly, when your kitchen is being prepared it takes care of it.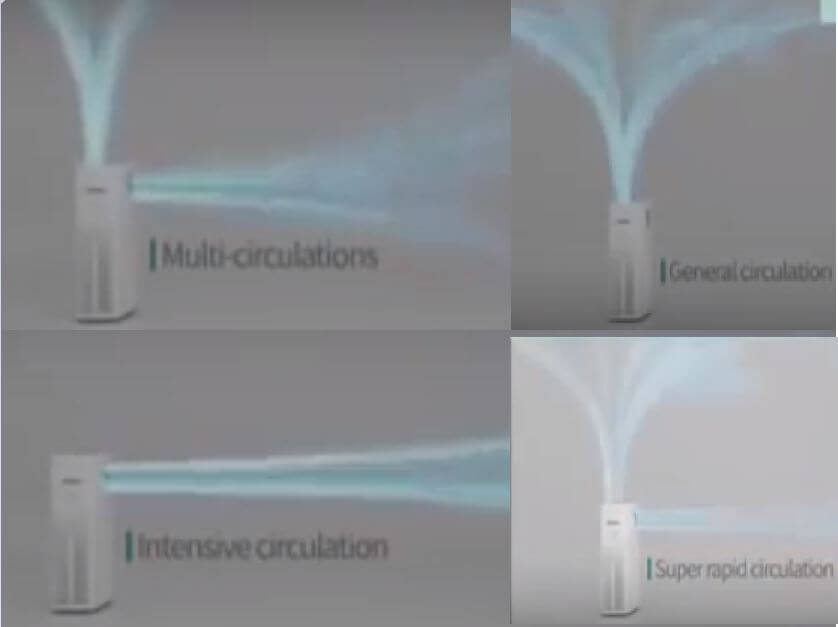 The straight line air flow removes dust and pollution from outside. Frequent door openings or guests at your home.
The straight line plus vertical air flow improves overall air quality.
Vertical air flow removes fine dust, smoke and odor.
Super rapid circulation which is akin to Turbo mode for fastest air purification.
The Multi-circulation mode is for fast control of air in remote areas of room.
Intensive-circulation ensures air circulation reaches even the corners.
General Circulation is for overall air circulation.
Quick Cleaning Mode
When you need fast air purification, the Super Rapid Circulation cleans air quickly. The air purifier varies the airflow forward and upward automatically. In 10 minutes maximum air cleaning is achieved.
Auto Mode
Auto mode is the most economical and easy way to run the air purifier. In this mode, the fan speed is auto adjusted in accordance with the air quality. You do not have to repeatedly adjust the settings. This prolongs the life of the touch panel buttons.
Haze Mode
A relatively new mode is present which caters to haze in the air. You all are familiar with those days of the year when haze prevails in the air. Indian cities are all hazy in winters or even in summers. The Coway Storm filters the haze present in the air for a brighter feel.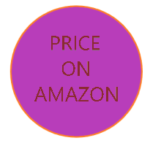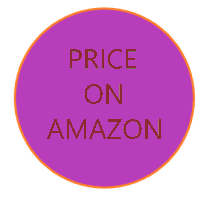 Filters
Coway Storm Air Purifier has 4-step filter system as described below-
1. Pre Filter
A pre-filter is absolutely necessary and all air purifiers have it. It is helpful to prevent the inner HEPA and carbon filters. If not for the pre-filter, the filters would get choked with larger particles. Simply wash or clean the pre-filter with a vacuum cleaner.
2. Fine Dust Filter
As the name denotes, this filter traps ultra fine dust particles. It generally needs replacement after 4 months.
3. HEPA Filter
The HEPA filter is coated with ginkgo and Japanese sumac extracts. This helps the filter to deactivate viruses. The HEPA filter removes 99.97% of 0.3μm or above sized particles. It needs change after about a year's use.
4. Activated Carbon Deodorization Filter
The activated carbon filter removes gaseous impurities from air. Activated carbon can also remove lingering odors. It requires replacement after 2 years.
Sleep Mode
Sleep mode is another feature in your Coway Storm Air Purifier. While sleeping you wouldn't want the running fan to disturb you. In sleep mode, the fan runs in its lowest speed. When the device is running in Auto mode, darkness for continuous 3 minutes switches on the Sleep mode.
Particle Sensor
Coway Storm Air Purifier has a particle sensor too. The air purifier is able to adjust its functioning in Auto mode owing to the particle sensor. The sensitivity of the particle sensor can be adjusted to high, medium or low sensitivity.
Summary of Features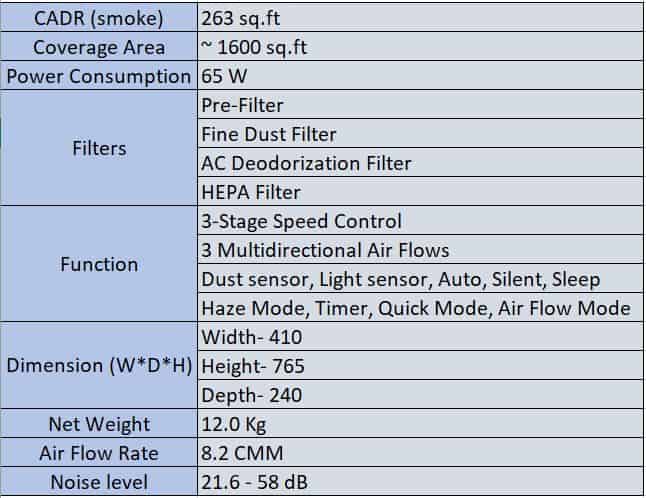 Conclusion
You need a powerful air purifier to combat Asthma or Allergies. We have even featured the Coway Storm in our BEST Air Purifiers For Allergies list. The Coway Storm AP-1516 has a tall, slender body with a powerful fan. It is most suited for larger room areas and is very effective. The brand and trust of Coway is a big plus. A host of convenience features dot the Coway range of air purifiers. We hope this Coway Storm Air Purifier Review would help you make an informed buying decision.

You May Like These Similar Posts From AirSwacch!